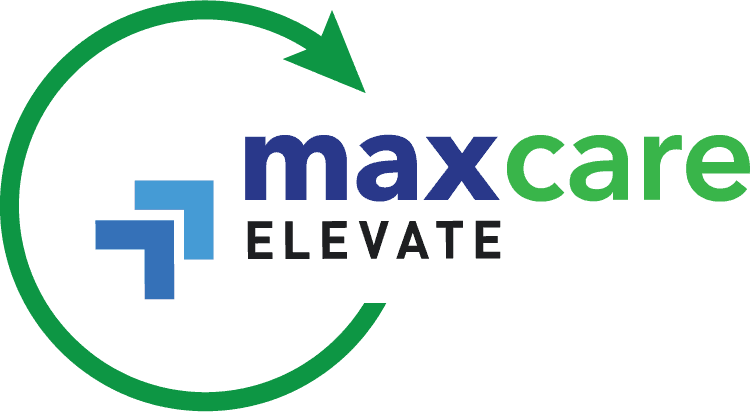 MaxCare Elevate
Business Phone, Video, Chat, And File Sharing All On One Platform
Free your employees to work productively, securely, and efficiently from anywhere with Elevate, the business communications cloud that goes wherever you go.
Lose The Complexity, Enjoy The Productivity Of The All-In-One Business Communications Cloud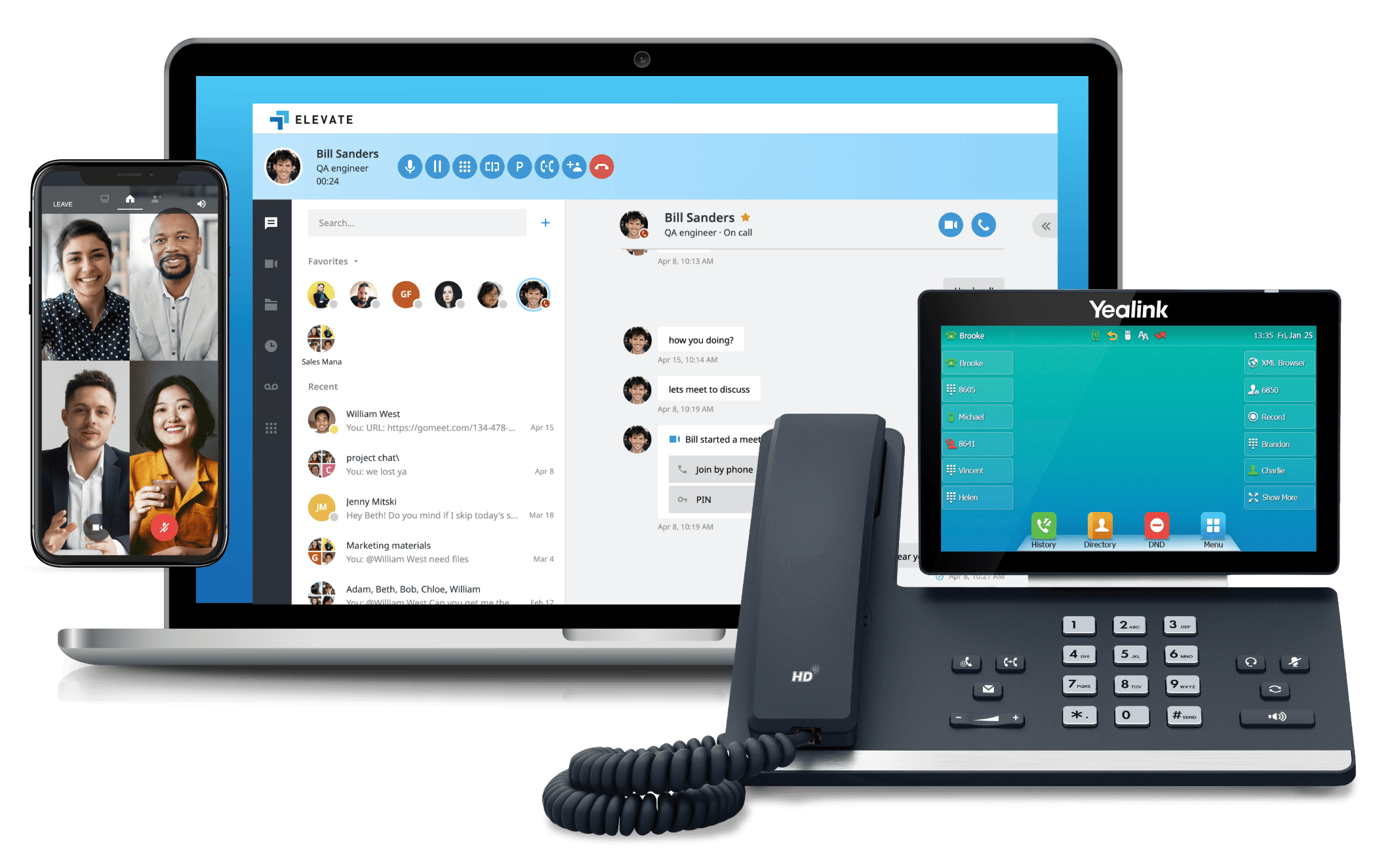 Realize The Benefits For Your Business
INCREASED PRODUCTIVITY
Elevate enables workers to collaborate from anywhere, on any device.
LOWER COSTS
No phone system hardware to buy, install, manage, upgrade, or replace.
HIGH RELIABILITY
Elevate delivers 99.999% reliability, so you're never out of touch.
QUICK & EASY TO DEPLOY
You'll be up and running in no time without the headaches.
SIMPLIFIED SCALING & MANAGEMENT
Elevate scales according to the needs of any business.
BUSINESS CONTINUITY
Elevate keeps businesses connected and running even if the power goes out.
Contact us to schedule a free IT strategy session today.
Fill out the form or call our Rhode Island headquarters at: 401-825-4400.