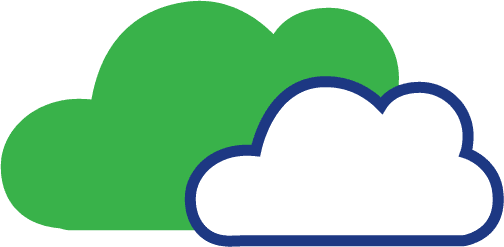 Cloud Services
Futureproof cloud solutions built to be scalable, accessible and secure.
Cloud computing infrastructure enables your employees to access business data and applications anywhere there's Internet connectivity. Turning to the cloud will also allow the company to take advantage of world-class computing resources, and will free your internal team from the burden of maintaining on-premises infrastructures—all for simple, affordable and predictable pay-as-you-go pricing. Whether you choose a private cloud deployment that's custom-designed to match your business objectives and compliance requirements or a cost-effective public cloud infrastructure, cloud service providers give you high availability, enhanced security and unprecedented flexibility.
Futureproof your business with affordable, efficient and scalable cloud computing infrastructures.
Our Cloud Solutions Architects have been certified on major public cloud provider platforms such as Microsoft Azure and AWS, but they've also been chosen for their ability to listen, collaborate and put the client's needs first. We design dynamic cloud solutions that meet your current business needs, reduce costs, and maximize flexibility and potential for growth.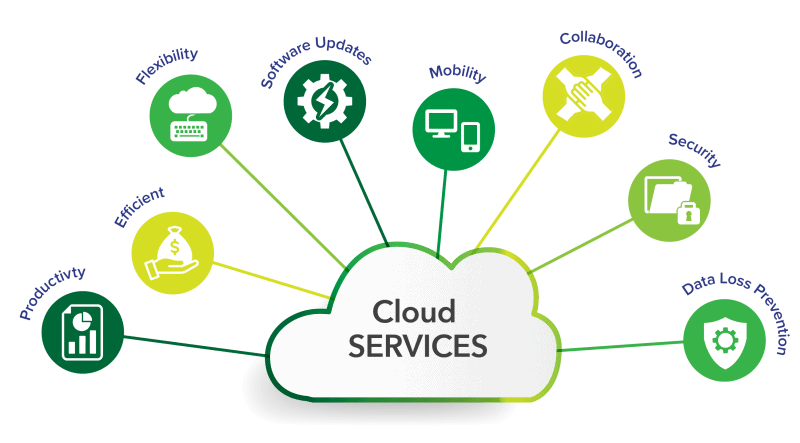 Cloud Services
Learn why we're the leading cloud service provider in Rhode Island.
Contact us to schedule a free IT strategy session today.
Fill out the form or call our Rhode Island headquarters at: 401-825-4400.