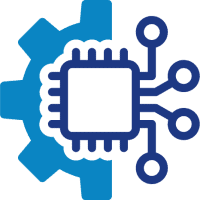 Network Engineering Services
Build enterprise-grade infrastructures on a budget that's right-sized for your business.
Properly designed and implemented IT architecture is the backbone upon which your business's competitive advantage rests. Our network consulting engineers build customer-focused solutions that are high-performing, easy to maintain and worry free. When you employ our network engineering services, we take your business objectives and budget constraints into account to deliver reliable IT systems that not only meet your current needs, but propel you towards future success.
Increase the value your technology delivers while limiting total costs of ownership.
First and foremost, we're an engineering and technology company—one that takes pride in its exceptionally deep talent pool. More than 72 percent of our employees have technical expertise and work in specialized technical roles within the company. From network design to routing and switching, from wired to wireless communications, from data center to cloud to edge computing—our team has the engineering skill and experience to design, implement and maintain robust IT infrastructures.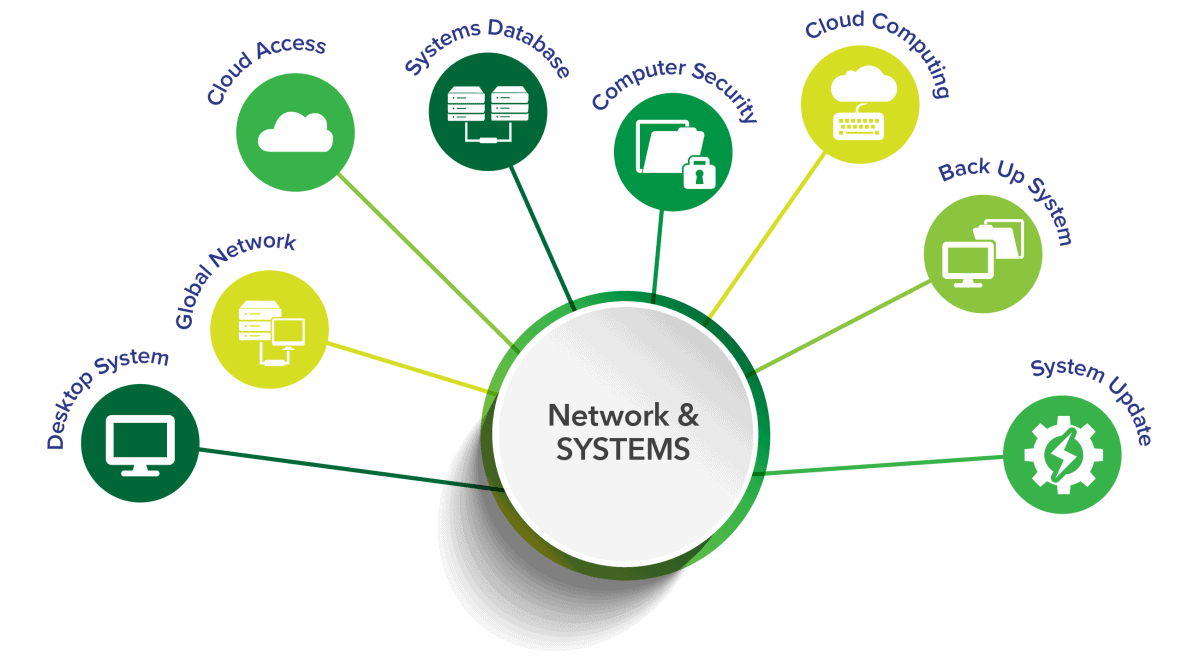 Network & Systems Engineering Services
How our systems engineering consulting services help you to build systems that support business needs and drive growth.
Contact us to schedule a free IT strategy session today.
Fill out the form or call our Rhode Island headquarters at: 401-825-4400.