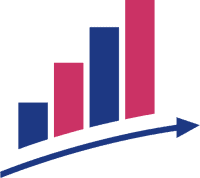 IT Strategy Consulting
Our award-winning IT strategy platform shows the way to success.
When your technology strategy is fully aligned with your business's guiding vision, you'll no longer just buy hardware and software to perform particular functions. Instead, your entire organization will be elevated to harness the transformative power of technology to become more creative, efficient and agile. To help our clients prepare for an increasingly digital future, we built an award-winning software application, the Elevated Strategy Platform (ESP). This groundbreaking solution gathers data from across multiple areas of your business, provides ongoing visibility into the health of your IT ecosystem, and informs our strategic roadmapping.
Harness the power of our sophisticated software and team of experts for IT strategy consulting that will drive you towards success.
ESP is the brainchild of our custom software development team and operates at the heart of our IT strategy services. Only our clients have access to the data-driven insights and best practices-based recommendations it generates. It's a powerful tool that consolidates all your IT information within a single platform, where it can be used to proactively track, manage and forecast your IT budgets and needs.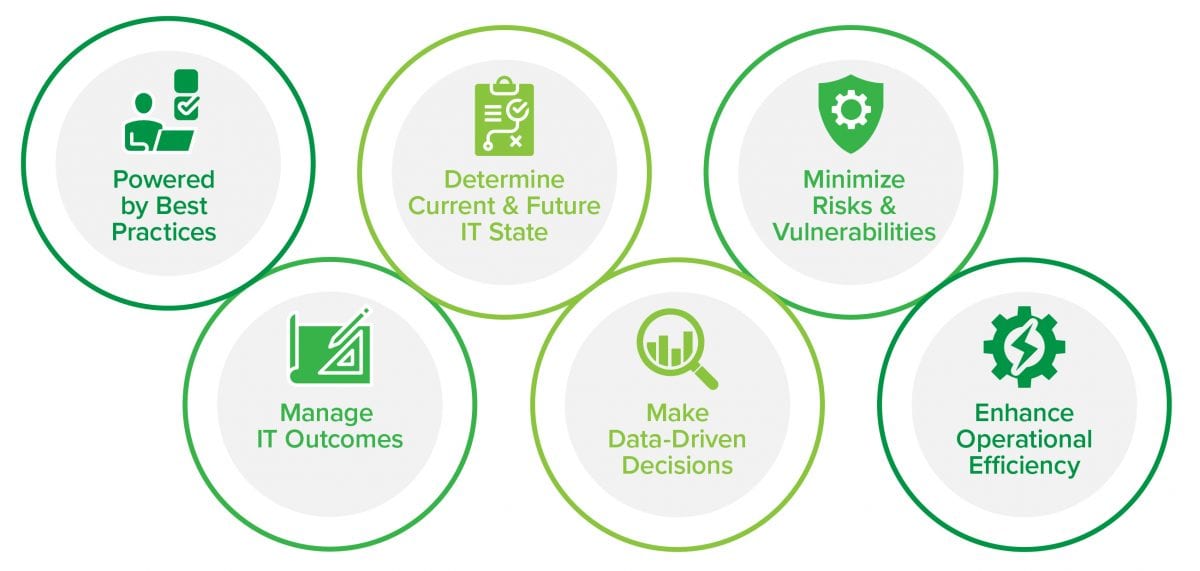 Strategic IT Planning
Learn how our strategic IT solutions and ESP platform give you unique strategic insight that allows you to make decisions that drive your business forward.
Contact us to schedule a free IT strategy session today.
Fill out the form or call our Rhode Island headquarters at: 401-825-4400.