Partnerships
We work with industry-leading vendors to build innovative IT solutions.
Managed IT services powered by best-of-breed technologies and the highest performing solutions on the market
With decades of collective experience, our team has been able to test nearly all the computing and networking technologies currently on the market. This enables us to select the technologies that are the very best fit for your individual business's needs. And Vertikal6's vendor-agnostic approach ensures that your unique requirements will remain our top priority at all times.
When you join forces with Vertikal6, you can take advantage of innovative solutions from the world's leading technology companies.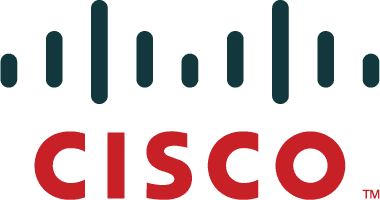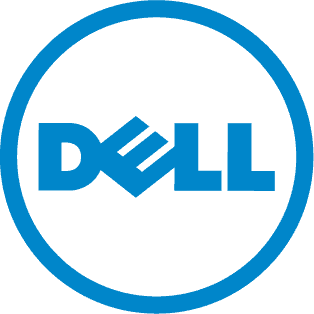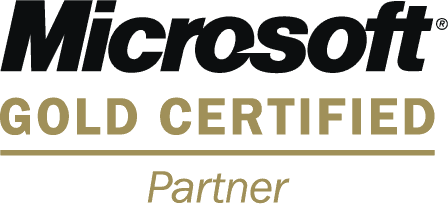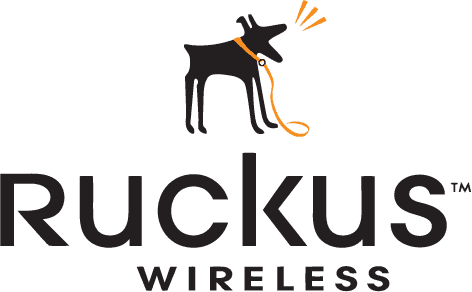 Contact us to schedule a free IT strategy session today.
Fill out the form or call our Rhode Island headquarters at: 401-825-4400.