Custom Software Development
Custom application development for business success.
Off-the-shelf software solutions aren't always the best fit for your organization's unique requirements. When you need something more, turn to our custom software development practice. Our team has written applications, business management and analytic tools, websites and software connectors to facilitate the smooth movement of data across an organization. We've created a user-centric design process that keeps end users' needs central throughout every stage of the software development lifecycle.
Tailor-made tools and bespoke software development solutions that'll simplify operations or delight your customers.
We're a Microsoft Gold Certified Partner, which means we can fully leverage all aspects of the Microsoft ecosystem to deliver value for your business. We're also fluent in the most common front-end, back-end, database-tier and business intelligence languages, including HTML5, CSS3, JavaScript, ASP.NET, PHP, SQLServer, MySQL, VB.NET, C#, SSRS, SharePoint and PowerBI.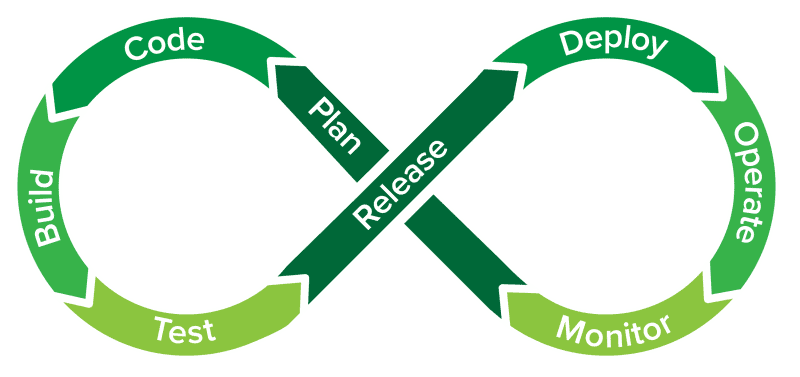 Custom Software Development Services
Our custom software development services allow you to build complex applications that support your strategic business goals.
Contact us to schedule a free IT strategy session today.
Fill out the form or call our Rhode Island headquarters at: 401-825-4400.