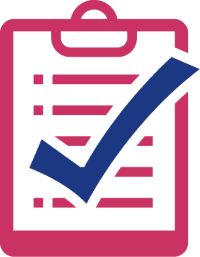 IT Compliance Services
Avoid penalties, protect your business and boost resilience.
Whether you're in healthcare, retail, financial services or another regulated industry, maintaining an effective IT compliance program isn't optional. Going through a formal assessment and auditing process can greatly improve your ability to protect your customers' information and your business's reputation. Our IT compliance services include penetration testing, proactive security and vulnerability assessment and policy management as well as gap analysis. Vertikal6 can also help you shore up your reporting capabilities.
A comprehensive suite of IT compliance services to meet your industry's requirements.
Our team has expert knowledge of all major regulatory standards and IT security compliance requirements, including PCI-DSS, HIPAA, DFARS, GLBA and SOC. We can also assist with conforming to the GDPR. And you can rely on our comprehensive IT compliance services suite to ensure that your formal policies and technical controls are in line with the legal requirements you're mandated to adhere to, as well as to remediate any problems we find.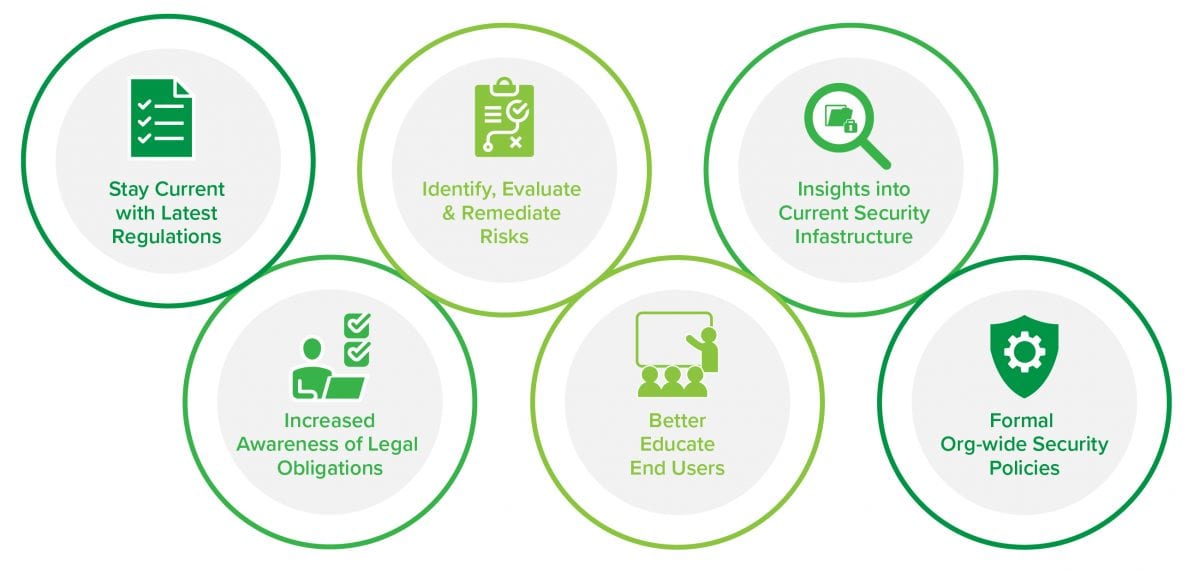 IT Compliance Services
Our IT compliance consulting takes the stress out of remaining compliant in an ever-changing regulatory environment.
Contact us to schedule a free IT strategy session today.
Fill out the form or call our Rhode Island headquarters at: 401-825-4400.