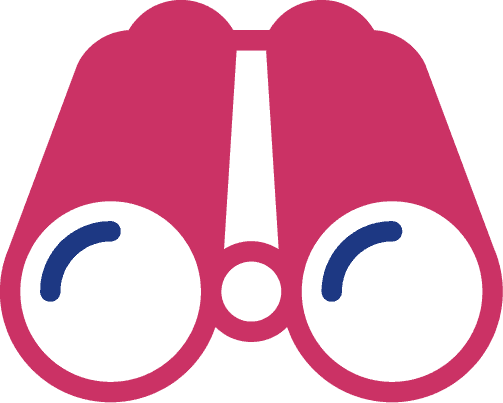 Virtual CIO Services
Virtual CIO services that provide the strategic guidance to align technology with your business goals.
Make sure your technology investments support your business's ability to grow and thrive in an increasingly competitive world. With our CIO outsourcing services, you gain the benefits of seasoned technology leadership without incurring the costs associated with a full-time hire. Our vCIO services enable you to navigate current and future technology challenges by providing expert guidance, technical advice, and detailed cost and risk assessments on an ongoing basis.
Virtual CIO services that give you on-demand access to strategic technology expertise.
Each of our vCIOs brings over 25 years of professional experience to every engagement. Drawing upon this expertise as well as insights from our IT strategy platform, our virtual CIOs assume a technology leadership role in your organization, crafting strategies, spearheading initiatives, reducing unnecessary expenditures, and giving you high-level guidance. We engage deeply and thoughtfully with your leadership team to ensure that technology not only supports business initiatives, but in the appropriate places, actually drives them.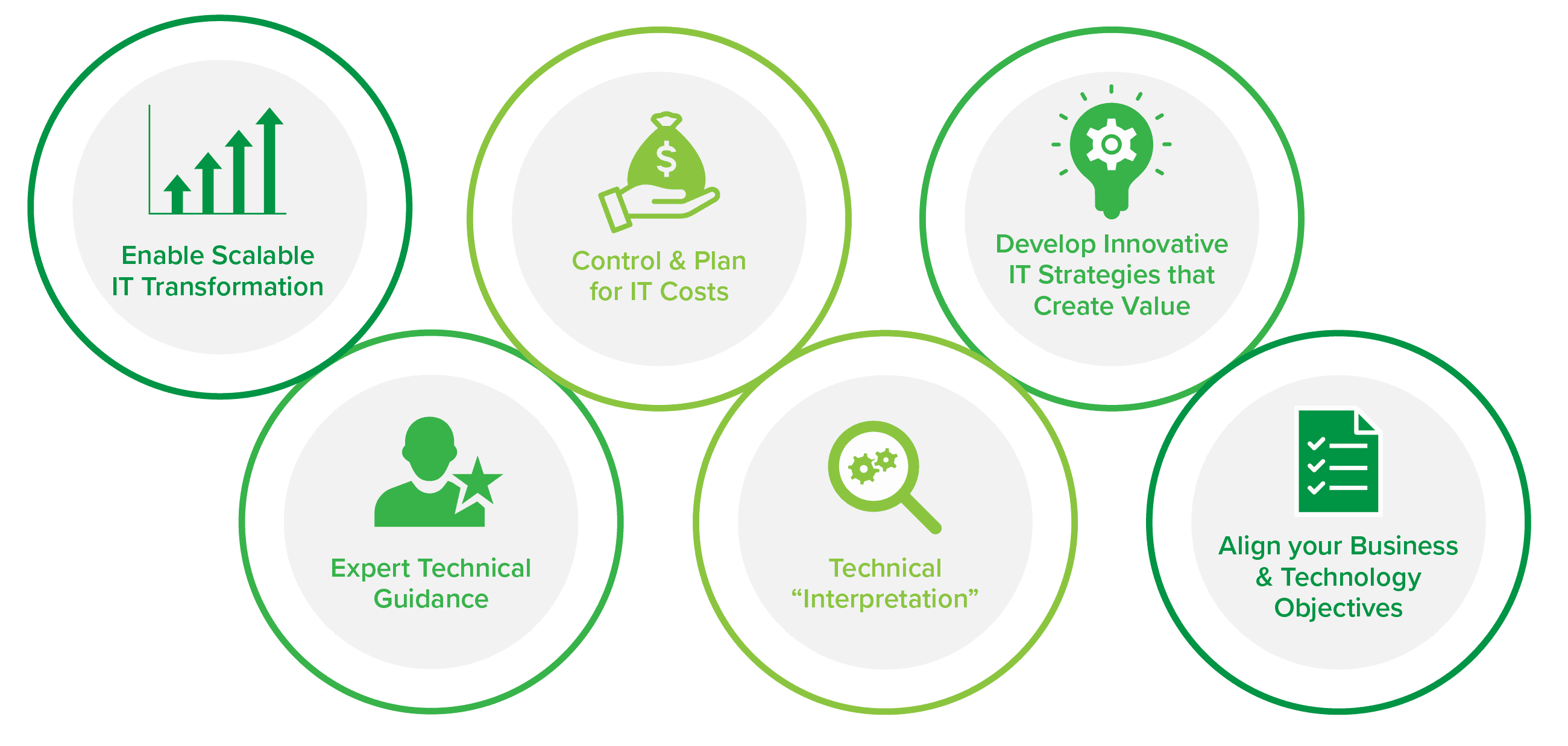 vCIO Services
How on-demand access to strategic technology expertise can help transform your business.
Contact us to schedule a free IT strategy session today.
Fill out the form or call our Rhode Island headquarters at: 401-825-4400.