Unique Strategic Approach
Our proprietary Elevated Strategy Platform (ESP) gives you insights no one else can offer.

24 x 7 x 365 IT Support
Our local expert team provides personalized IT support, anytime.
98.4% Customer Satisfaction Rating
Our caring, professional IT support team earns consistently high satisfaction ratings.
We specialize in providing scalable, data-driven managed IT services that optimize your operational efficiency and drive business growth. Using proprietary technologies and time-tested strategies we're able to provide the insight that puts your business on the path to success. Whether your business is large or small, we've got the experience, the team and the skills needed to drive it forward.
Managed IT Services
Our comprehensive managed IT service suite allows you to focus on running your business.
We're a values-driven IT company founded on a core commitment to bring the innovative power of technology to our clients and community.
Vertikal6 is among southern New England's fastest-growing providers of managed IT services. Our engineering team's unparalleled expertise in networking, cloud services, cybersecurity, wired and wireless communications and backup and storage solutions enables us to provide comprehensive IT support services like none other. And we leverage the powerful Elevated Strategy Platform (ESP) to give you the data-driven insights that will drive business success in the twenty-first century.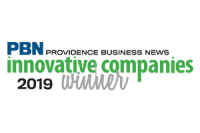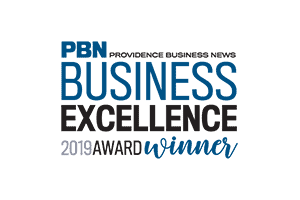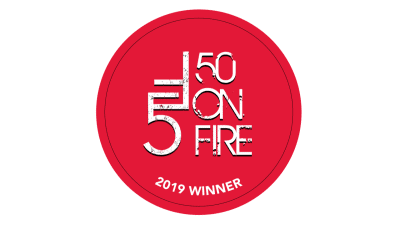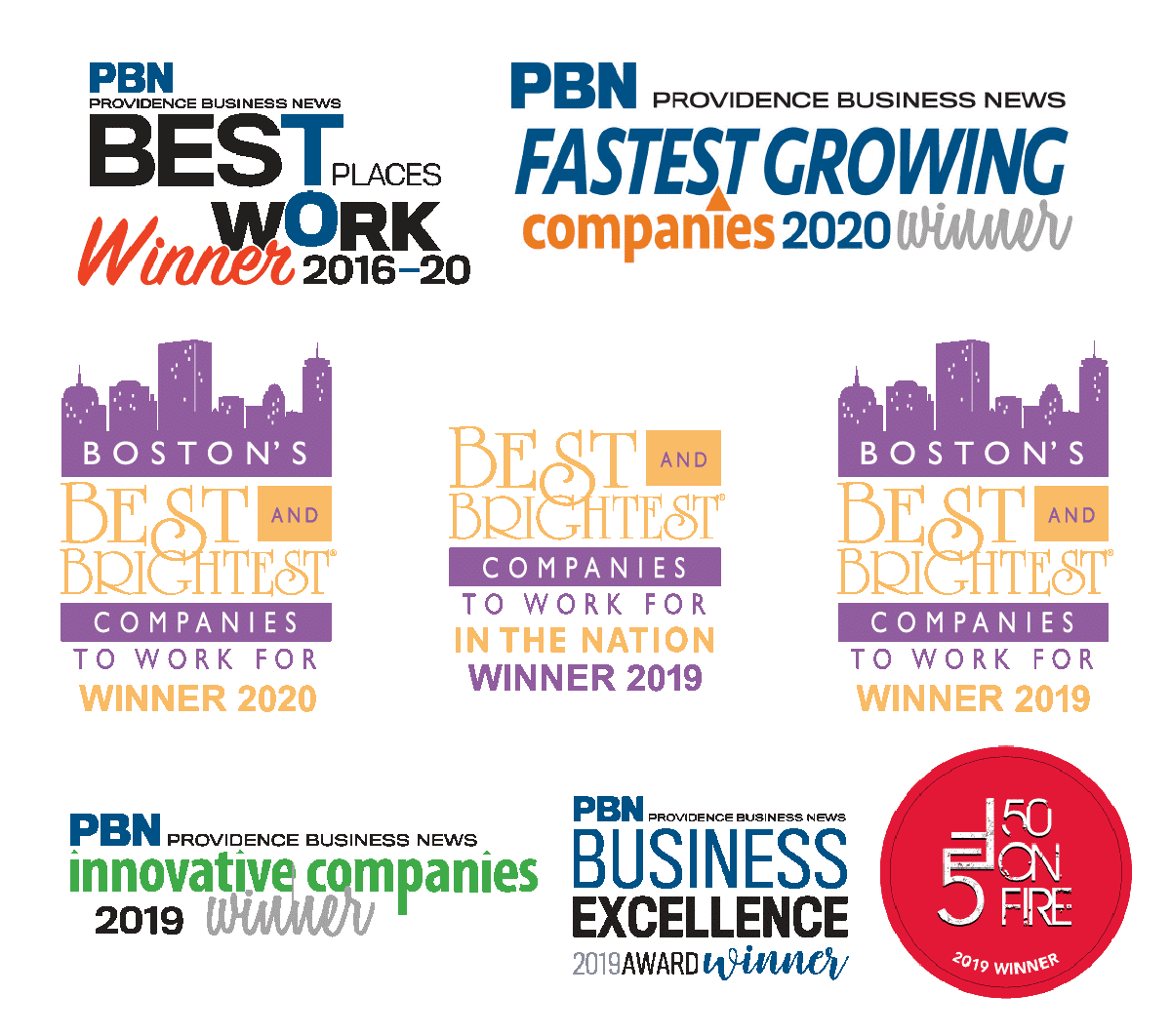 Ready to elevate your technology?
Contact our Southern New England headquarters in Warwick, Rhode Island at: 401-825-4400.