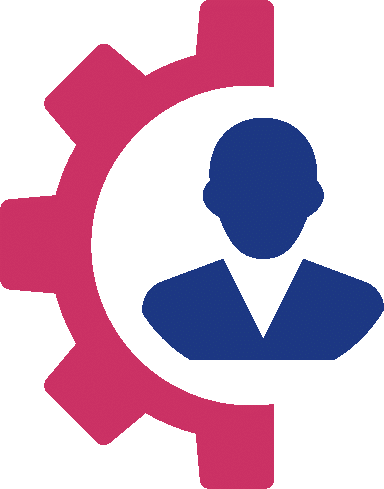 vIT Director
Expert operational leadership to take your business's IT to the next level.
Optimizing your employees' productivity means keeping your IT infrastructure up and running every day. It also means making right-sized investments to help you achieve your business objectives. As a business grows, its technology needs expand as well. A virtual IT Director will provide you with expert advice, coordination and leadership to ensure that you have the right IT resources on hand whenever you need them to support your ongoing operations. They'll also supply top-notch tactical support and hands-on assistance.
Cost-effective strategic guidance and practical IT support.
Our vIT Director will become an integral part of your business's executive team. With at least a decade of boots-on-the-ground experience, we can offer weekly (or more frequent if needed) on-site or virtual visits with key stakeholders, where we'll help you realize positive change. This program can take your MaxCare contract to the next level.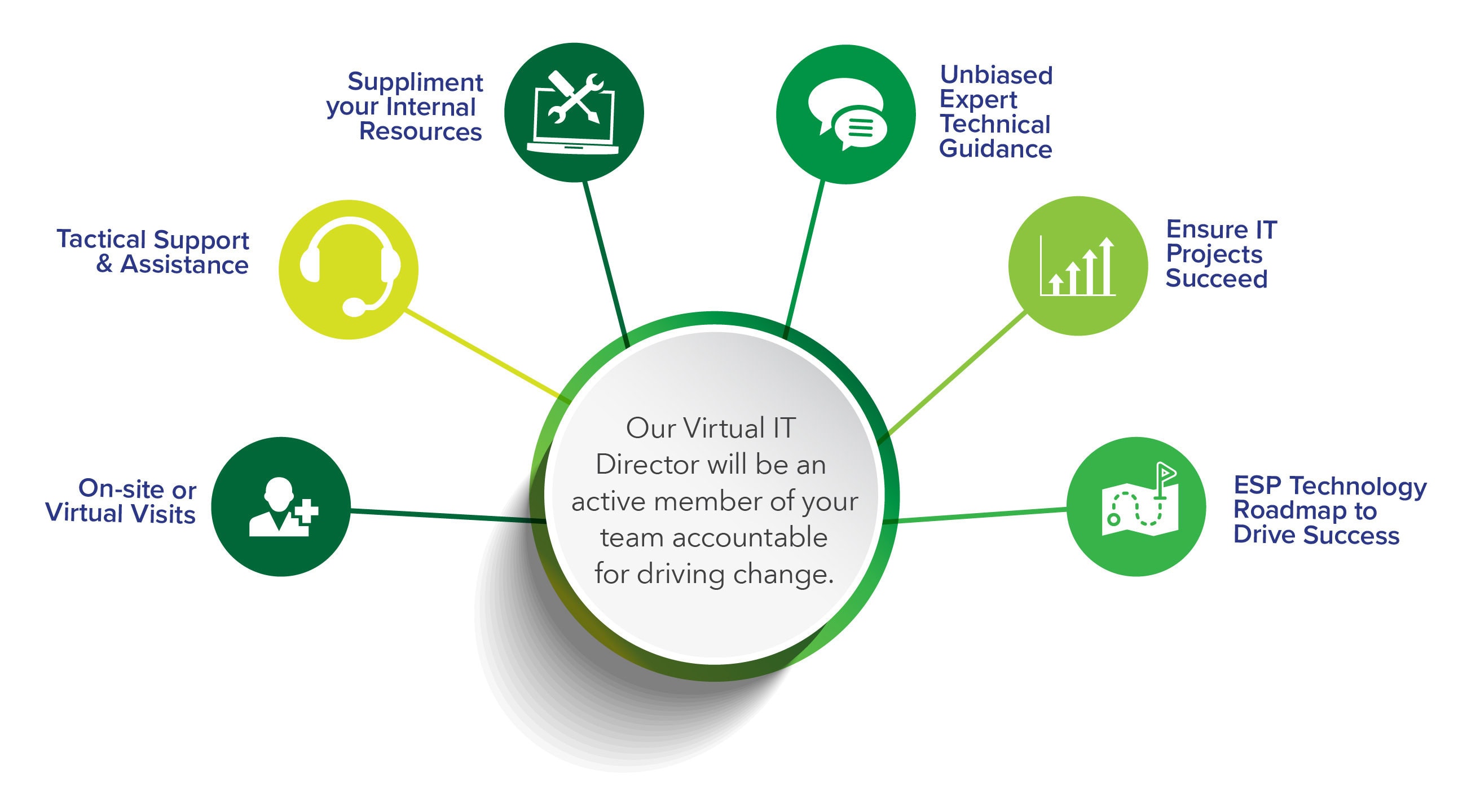 Virtual IT Director
How the operational support and assistance of a vIT director keeps your technology on track.
Contact us to schedule a free IT strategy session today.
Fill out the form or call our Rhode Island headquarters at: 401-825-4400.