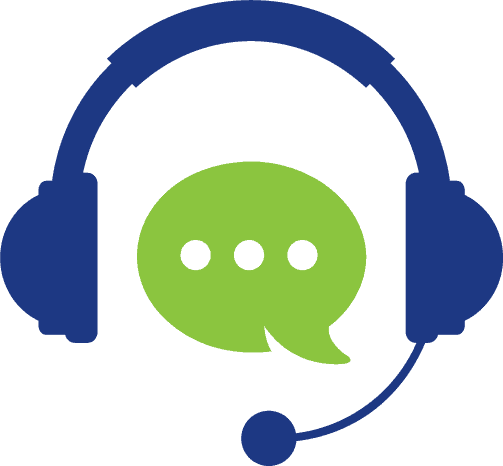 IT Help Desk
Dedicated support teams standing by, ready to help 24x7x365.
Get questions answered and problems resolved by highly trained and certified expert IT Help Desk technicians at any time of day or night. Our fully staffed IT HelpDesk support team is available by phone or email, and can also be contacted though a convenient web portal. Because our HelpDesk is in constant contact with our 24x7x365 Network Operations Center (NOC), where we perform ongoing monitoring of your systems' health, we're able to resolve technical issues quickly, reducing downtime and eliminating hassles.
On-demand access to experts in IT support.
Our full-time, dedicated support team holds more than 248 certifications and has a combined total of 59 years of experience. We also boast the area's highest customer satisfaction rating (98.4%). Friendly, readily available and highly professional, our team of experts is always ready to provide personalized assistance.

24x7x365 IT Help Desk Services
How our IT service desk ensures a timely resolution to any IT issue you may experience.
Contact us to schedule a free IT strategy session today.
Fill out the form or contact our Rhode Island headquarters at: 401-825-4400.