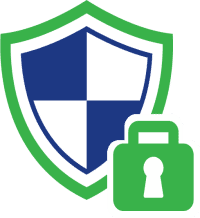 IT Security Services
Mitigate IT security risks and boost resilience
With today's increasingly prevalent and sophisticated IT security threats, the strength of your cybersecurity posture can determine the fate of your business. Our fully hosted managed IT security services provide 24x7x365 monitoring of your infrastructure and critical systems along with ongoing configuration management and automated alerting. We support a comprehensive array of endpoint devices, integrate the latest threat intelligence, and address your organization's individual compliance requirements. This holistic, real-time protection is designed to give you peace of mind while protecting end users, regardless of whether they're working in-office or remotely.
Cutting-edge IT security technologies and vigilant monitoring contribute to our exceptionally proactive approach.
Because the threat landscape is constantly evolving, our managed IT security services suite is always advancing to stay ahead of the curve. Unlike other IT security companies, we are the only local IT service provider to offer 24x7x365 end user HelpDesk support that's integrated with comprehensive Network Operations Center (NOC) monitoring. We're available at all hours of day and night, so we can detect anomalies fast and respond to alerts at speed. This gives us the power to remediate attacks in their earliest stages—before they become data breaches.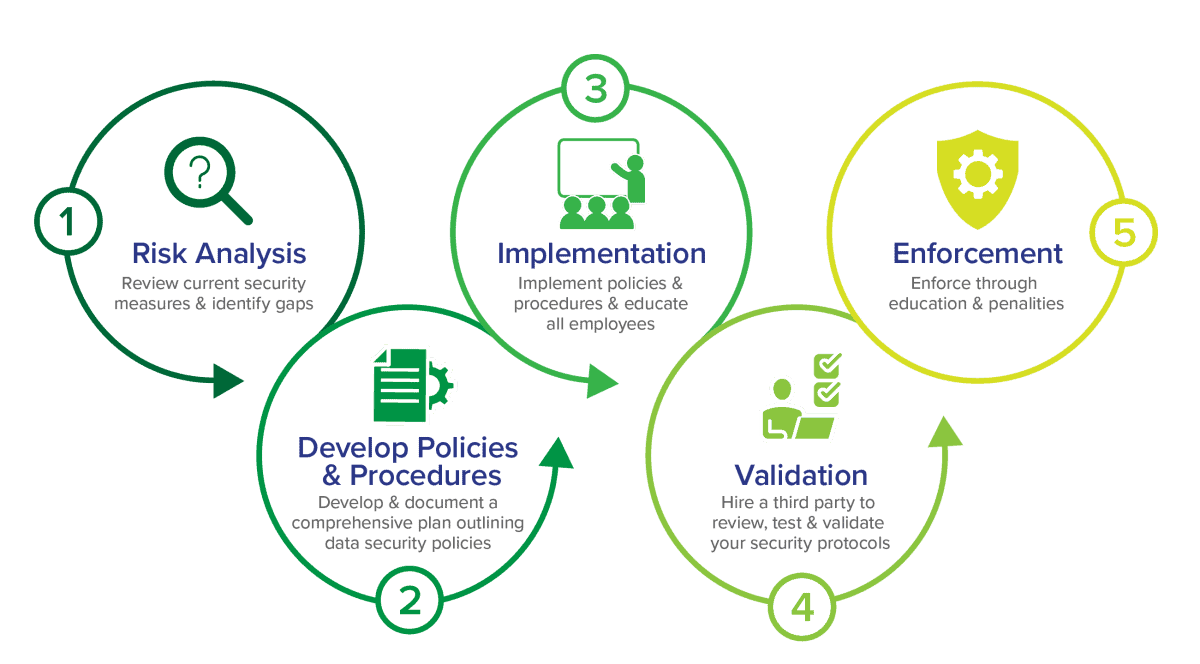 IT Security Solutions
Enjoy peace of mind knowing we're taking care of your business's IT security and compliance.
Contact us to schedule a free IT strategy session today
Get in touch to learn more about our cyber security services. Fill out the form or call our Rhode Island headquarters at: 401-825-4400.