Channel Partner Program
Provide more value to your clients with our all-inclusive managed IT support solution to simplify, secure, and optimize IT.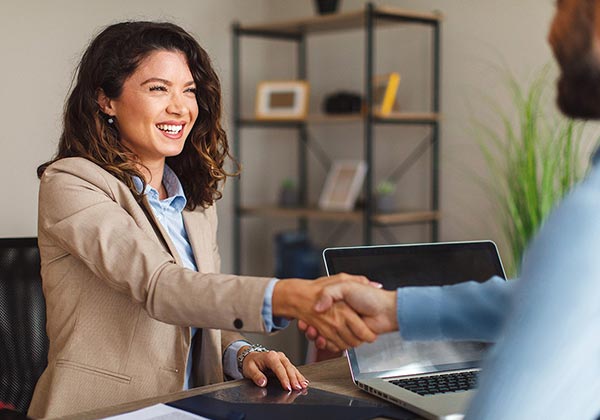 Join forces with Vertikal6 to build mutually beneficial relationships
Do you work with a company that's being held back by lax and inefficient IT support? Are any of your clients frustrated by their current vendor's unresponsiveness? Know of an organization without a solid IT strategy, an adequate cybersecurity and data protection program, or a comprehensive plan to unlock technology's benefits? We can help!
Vertikal6 is looking to build long-term, mutually beneficial relationships with organizations that share our core values, including a strong customer service orientation and a focus on excellence. We provide direct compensation to Channel and Referral Partners, as well as the opportunity to participate in our flexible sales process as much or as little as you'd like.
Get in touch with us today to learn more about our Partner Programs and services.
If you're interested in learning more about our Partner Program, fill out the form below.